Willy wrote:
Is this new version compatible with the old one? Can I simply replace the file in the effects folder and will my old files work with it? I've been using Mars a lot to give my synths more oomph (very scientific term) and it would be a bummer if my files didn't work anymore. Or could you name this new version Joachims Mars filter 2.5.dll?
Same question for me
I added in this post some screen captures when I connect the new version. I have three different messages (and they appear twice when connecting your filter). Then all works fine but I cant use previous presets.
Attachment:
Mars 2 a.jpg [ 34.82 KiB | Viewed 354 times ]
Attachment: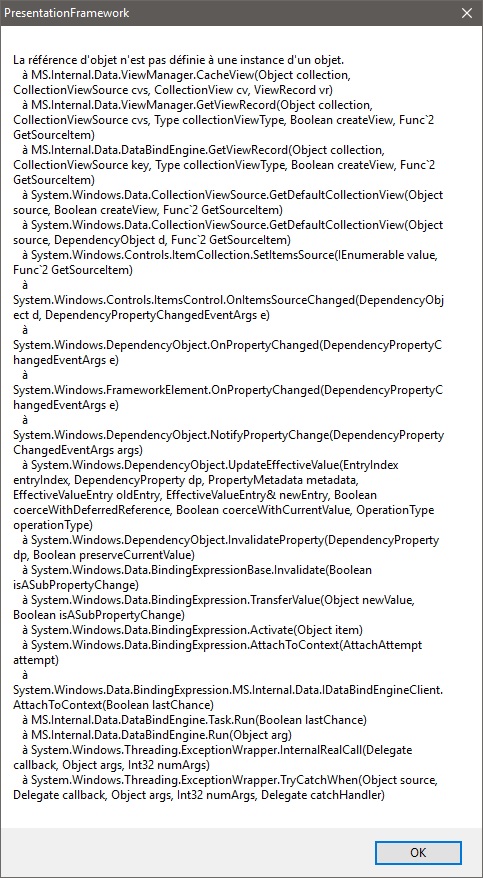 Mars 2 b.jpg [ 230.85 KiB | Viewed 354 times ]
Attachment:
Mars 2 c.jpg [ 12.29 KiB | Viewed 354 times ]