Hi,
I was blending out the right sidebar (with the More Machines section and quick access to all the other machines and templates) in a setup of mine and wasn't able to open up Buzz again once I had it shut. The following errorstack came up, claiming the window-width to be somewhat negative.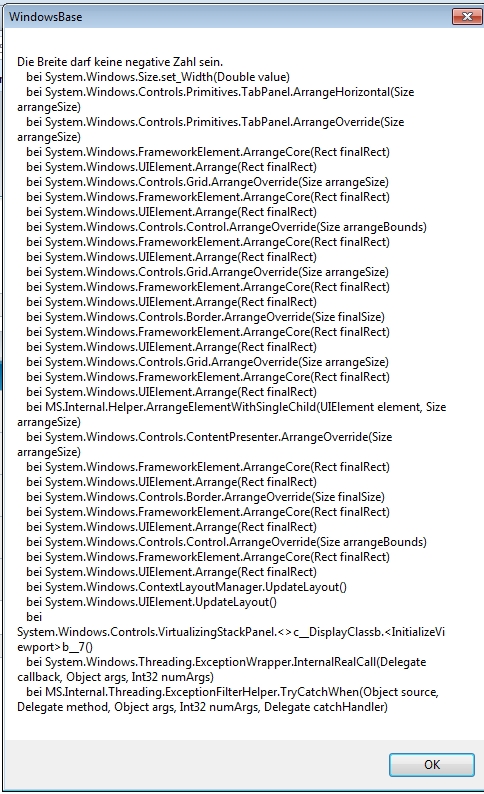 I'm running a Windows 7 Home Premium @64Bit.
Seems like I have to reinstall Buzz.
-Sebastian