I made a post about this a while back in Buzzchurch, and had some help reaching my goal. Since then, I've lost whatever code I used, and would like to try again.
Basically, in short, my eyes are terrible when looking at bright screens. They irritate easily especially when things I'm trying to focus on are too close in color to their background color. Its not impossible for me, its just easier with some boost.
In buzz, this happens when I'm looking at a machine full of the same color, looking at slider locations, etc. To make it easier for me, my idea was this: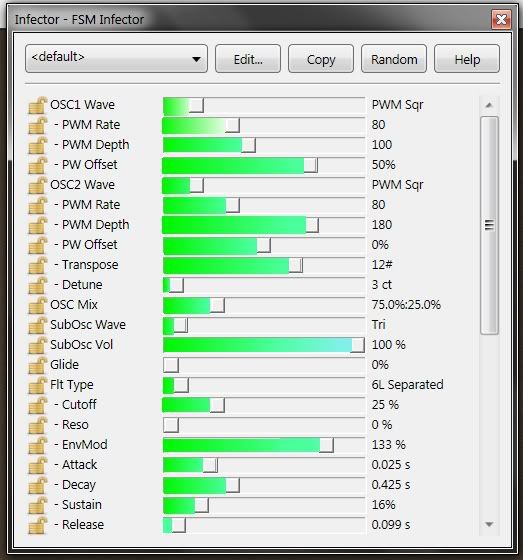 If someone could help me insert a piece of code to do this, I would be thankful. I haven't had enough time to learn XML as I intended to do back then.