Hello
I have a problem with pvsti instruments played with Polac vsti.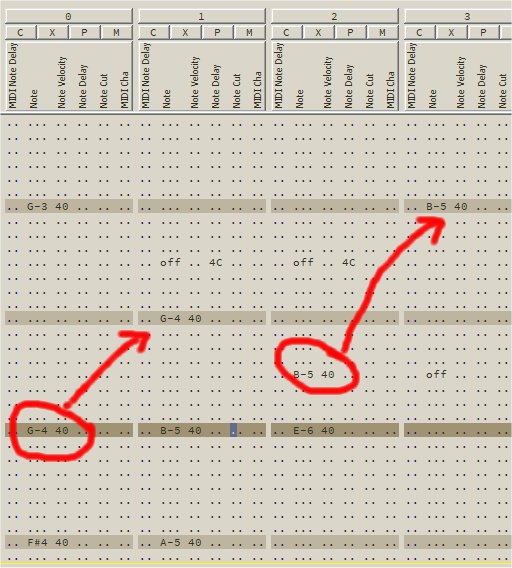 The second G-4 is not played because the first "off" of the G-4 is not played yet.
It's the same with implicit (another note starting) or explicit "off".
I can correct manually the problem if I shift slightly the "off".
But it's very difficult to find every place where the problem occurs.
So, any idea ? Some hidden parameter somewhere
Thanks !